2nd Chance Financing
Concerned about your credit score and history? Don't be. Good credit or bad credit, we're able to provide financing options to nearly everyone. Our skilled finance team and network of competing lenders, most notably GM Financial, will ensure you secure a great vehicle loan. We finance your future, not your past!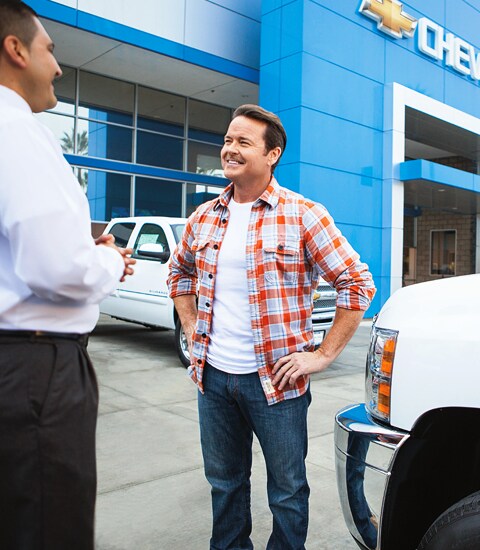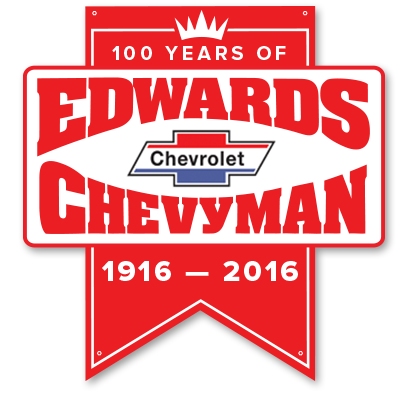 Serving Alabama for over 100 Years, Edward's Chevrolet is committed to keeping your Chevy running like a Chevy. From oil changes to transmission replacements, we are dedicated to maintaining top tier customer service.